Banff Johnston Canyon Creek Trail and Two Jack Lake
The whole camping trip was actually spent without much planning. After having brunch we knew we had to at least get fishing licenses for those who wanted to fish. A group of us went off to two jack lake to look for fishing spots while the other group went to Banff to get the license. Once everyone settled down, a bunch of us decided to check out other places since we weren't planning to fish.
I visited Johnston Canyon last year and had some great memories there in the midst of the great Alberta flood. The view is totally worth another visit and this time I wanted to visit the long trail instead of the quick half an hour lower falls. Surprisingly a bunch of us were up for the idea so we quickly drove there from Two Jack Lake in hopes of finishing the walk right around sunset.
You can check out my last trip to Johnston Canyon, perhaps you will see how my photos have evolved in style with my landscapes =)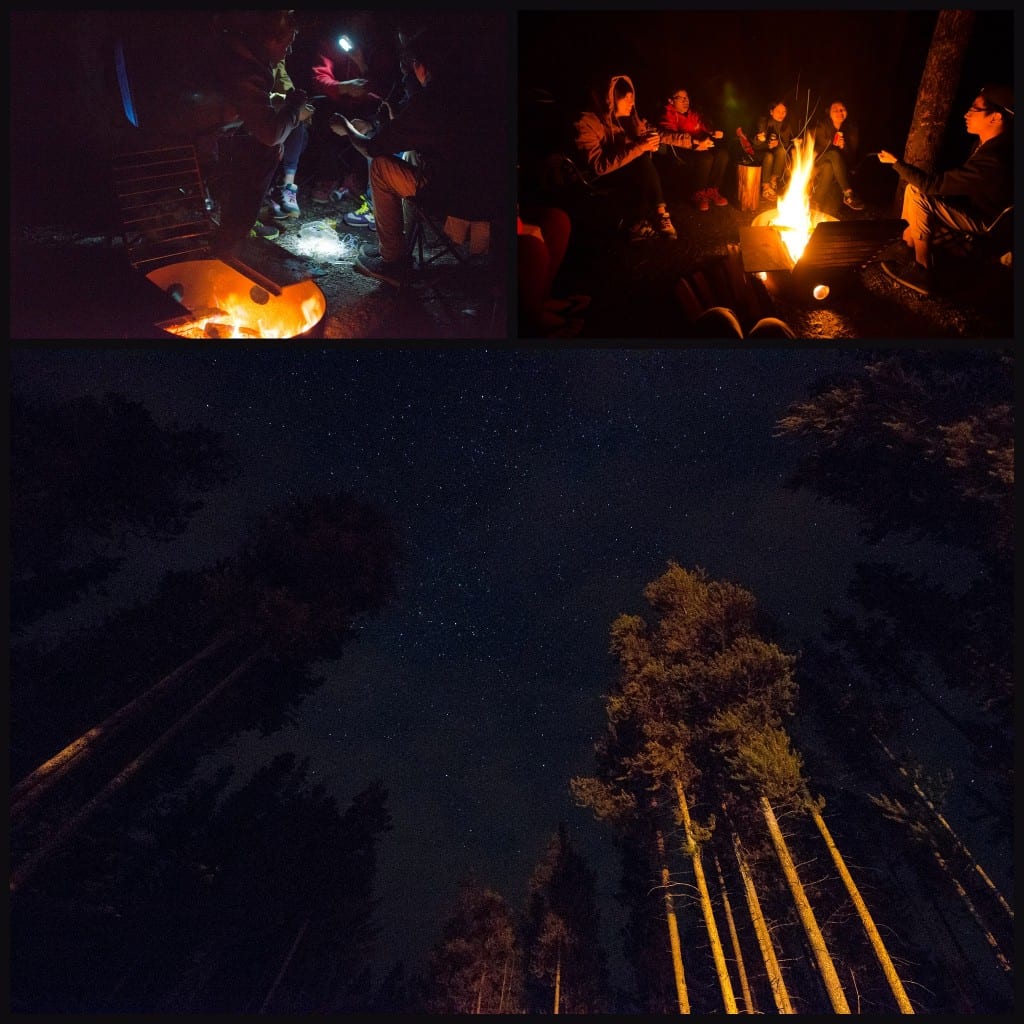 With my days shooting with my D7000 and D5100 bodies, I find it to be an advantage to shoot with crop frame bodies. Mainly because it's cheaper and lighter especially on hikes like this. Taking stars would make me wish I had something with even better ISO performance such as a Nikon D3s though… Perhaps one day I could rent!