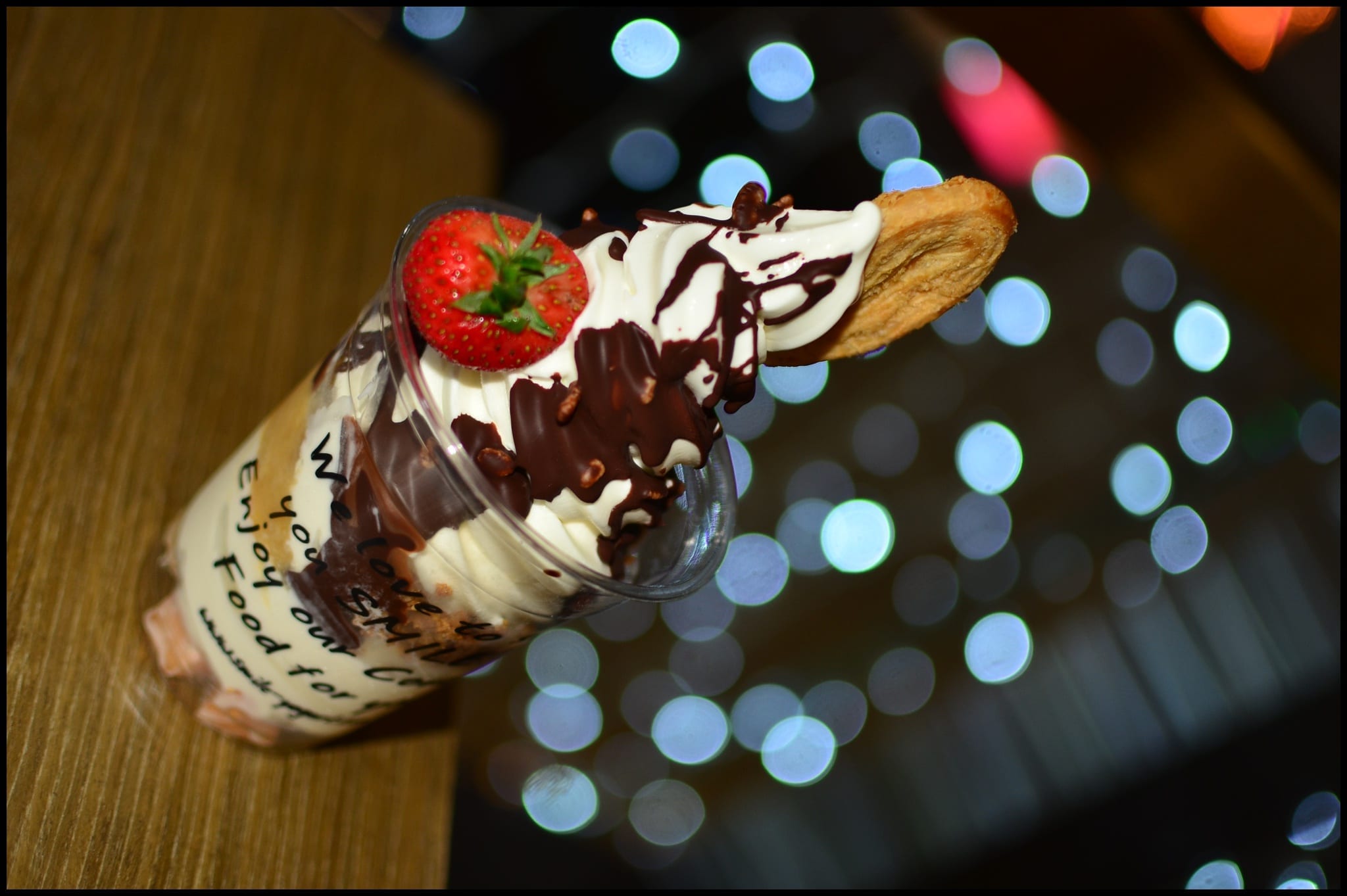 Shop 509, 5/F, Hysan Place, 500 Hennessy Road, Causeway Bay 銅鑼灣軒尼詩道500號希慎廣場5樓509號舖 ...
hong kong cause way bay food hungry korean ...
Dai pai dong is a type of open-air food stall once very popular in Hong Kong. The government registration name in Hong Kong is "cooked-food stalls", but dai pai dong literally means "restaurant with a big license plate", referring to its size of license which is bigger than other licensed street vendors. A place that many has gain a name in Hong Kong is the shun hing dai pai dong, located in tin hau close to Causeway Bay(銅鑼灣). http://venuslin0113.pixnet.net/blog/post/35025993-%E3%80%90%E9%A6%99%E6%B8%AF%E7%BE%8E%E9%A3%9F%E6%8E%A8%E8%96%A6%E3%80%91%E9%A0%86%E8%88%88%E8%BB%8A%E4%BB%94%E9%BA%B5%E8%8C%B6%E9%A4%90%E5%BB%B3---%E5%A4%A7%E6%8E%92%E6%AA%94...
Nam Kee 南記粉麵 Ramen / Noodle House and Asian Restaurant ...