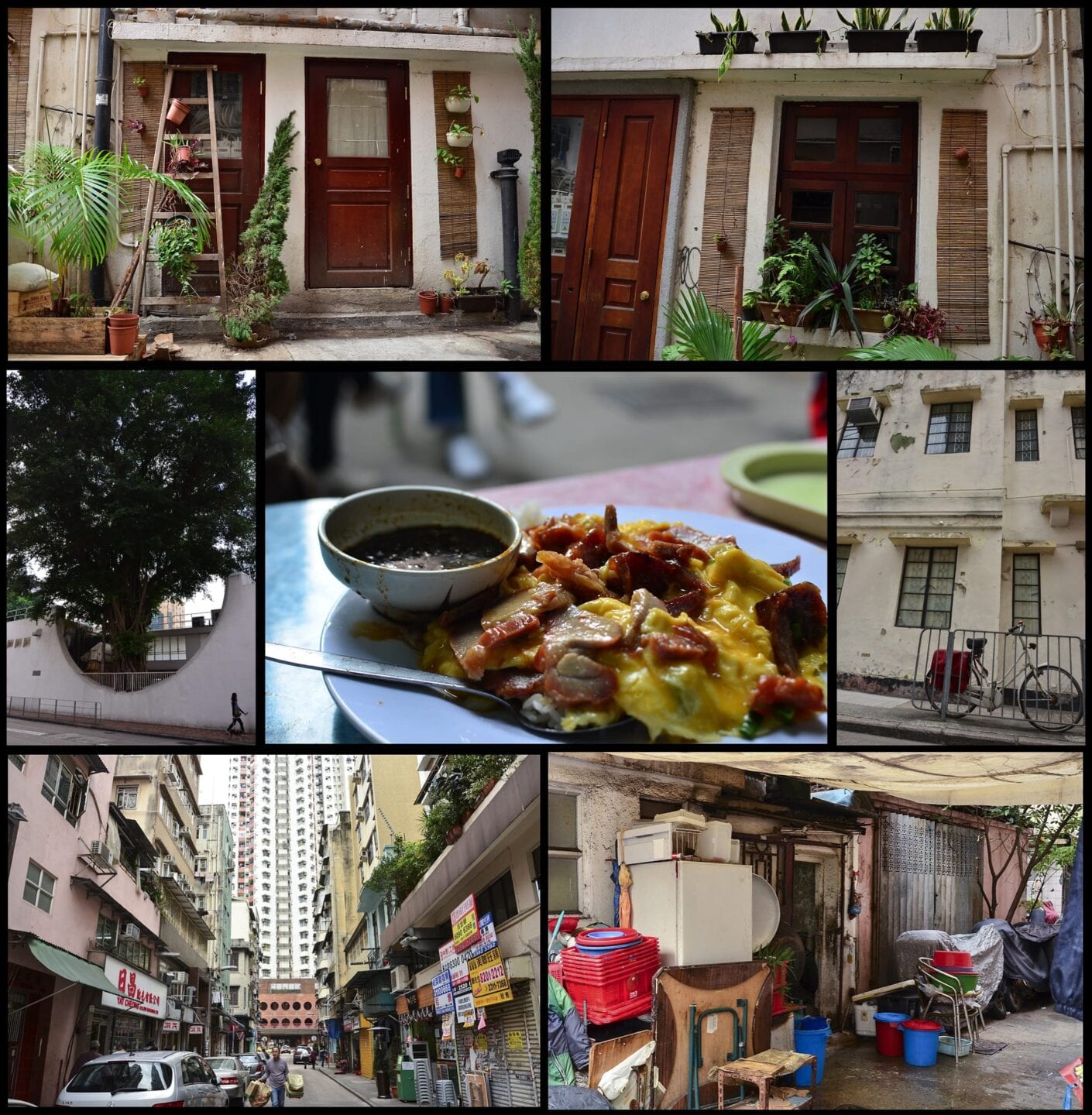 A friend of mine told me to try out a "dai pai dong" open-air food stall located in tin hau. I have always walked by that place but never really went inside. What you see is lots of garage and auto shops, with an exception of a few grocery stores and a lot of neat little restaurants. The street is definitely not crowded like that of Mongkok or Causeway Bay. That alone was an open invitation for me to slow down my walk to enjoy the authentic streets of...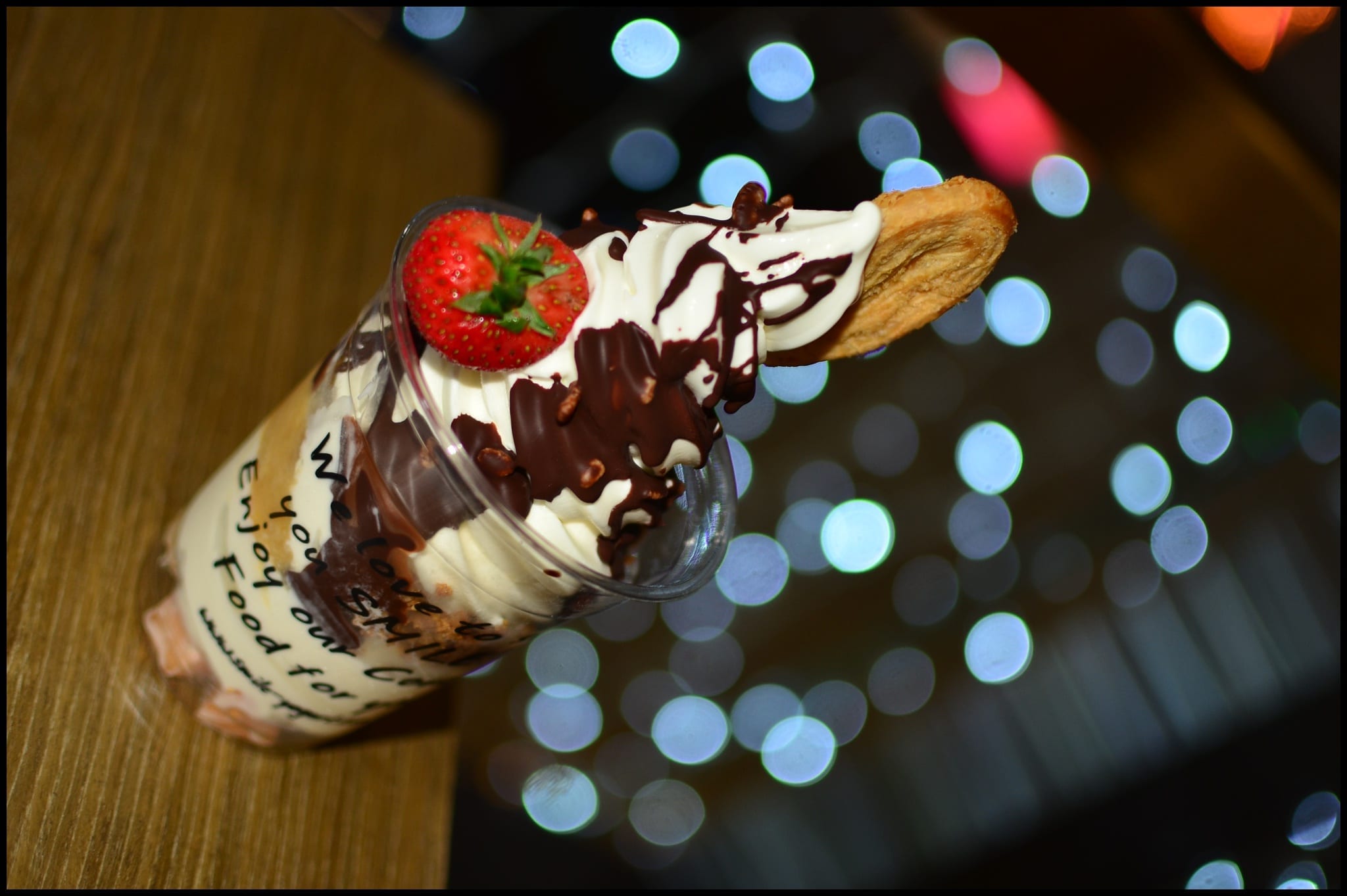 Shop 509, 5/F, Hysan Place, 500 Hennessy Road, Causeway Bay 銅鑼灣軒尼詩道500號希慎廣場5樓509號舖 ...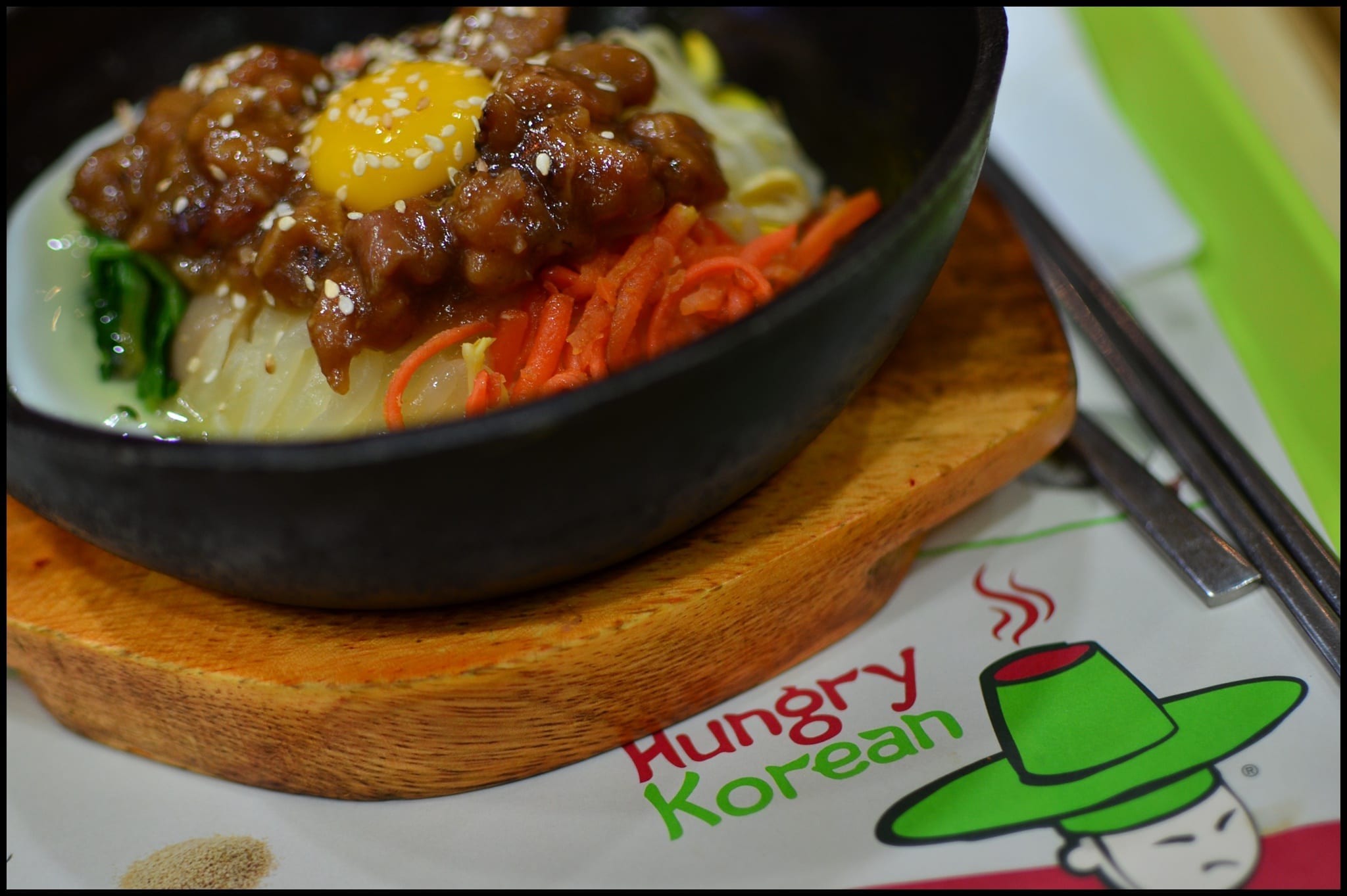 hong kong cause way bay food hungry korean ...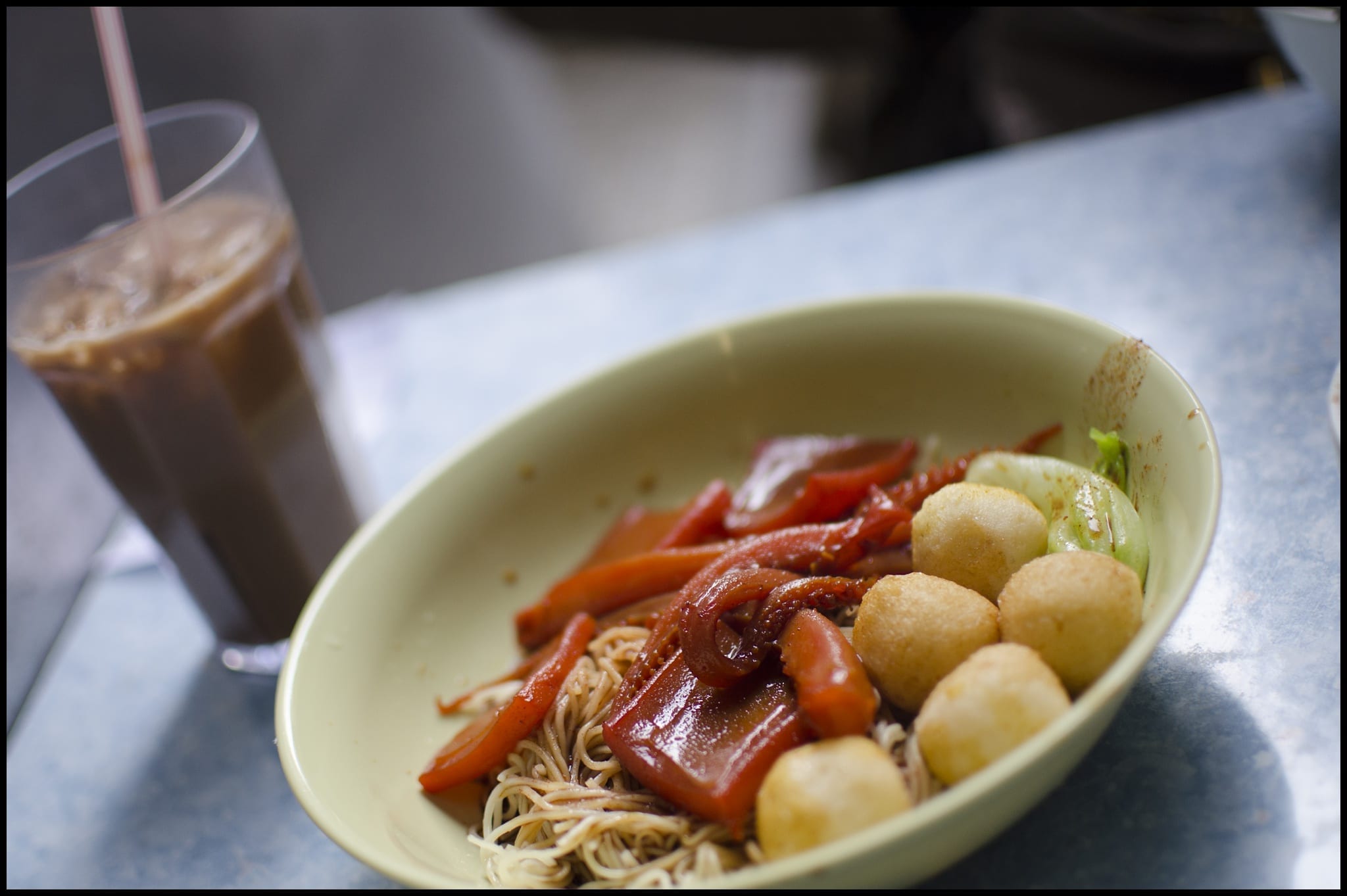 Dai pai dong is a type of open-air food stall once very popular in Hong Kong. The government registration name in Hong Kong is "cooked-food stalls", but dai pai dong literally means "restaurant with a big license plate", referring to its size of license which is bigger than other licensed street vendors. A place that many has gain a name in Hong Kong is the shun hing dai pai dong, located in tin hau close to Causeway Bay(銅鑼灣). http://venuslin0113.pixnet.net/blog/post/35025993-%E3%80%90%E9%A6%99%E6%B8%AF%E7%BE%8E%E9%A3%9F%E6%8E%A8%E8%96%A6%E3%80%91%E9%A0%86%E8%88%88%E8%BB%8A%E4%BB%94%E9%BA%B5%E8%8C%B6%E9%A4%90%E5%BB%B3---%E5%A4%A7%E6%8E%92%E6%AA%94...
Will write something about it when blog takes its shape. Good food though! And this deluxe set I highly recommend! ...