Fall Portrait Session at St-Albert Ravine
Another Fall photo shoot and this time at the beautiful ravine of St-Albert just 20 minutes outside of Edmonton. The leaves are fresh and the weather is great, got myself a very hard to handle 85mm lens from Vistek rental, and Dani and I are ready for some photo fun! St-Albert is a small town known for their huge green house store called Hole's but very little people know  that St-Albert is fall of beautiful ravines and parks! I was lucky to know a friend who I play music with and lives in St-Albert, so she knows all the hidden gems of St-Albert.
This photo shoot was all fun, but there was a small episode… With all the growing gears comes growing responsibility and organization skills! I've recently struggled with what choice of weapon to bring to each photo shoot especially weekends when I have a full day of chores and errands to run. So today, I finally hit an oopsies. I dropped my keys at the back of my car and locked myself out of my own car!!!! I was super lucky to have my friend Virginia come out personally and called the toll truck company and break into my car in order to return to Edmonton in time after the photo shoot! What an embarrassing day in front of these beautiful ladies. =/
Here are the pictures in batch, I have the full sized photos at the end. Enjoy!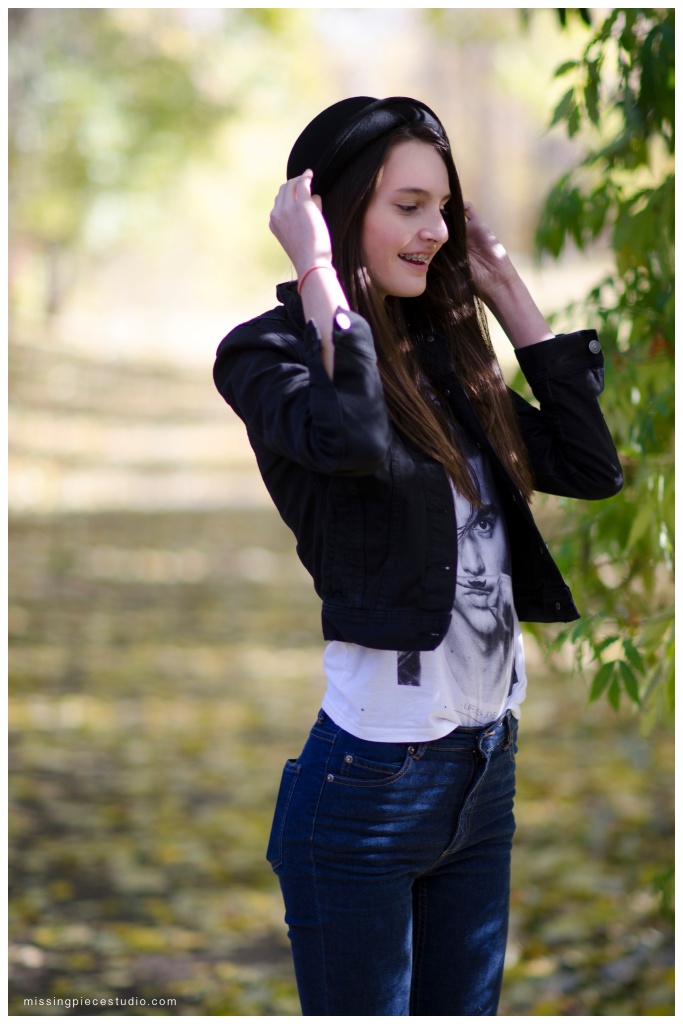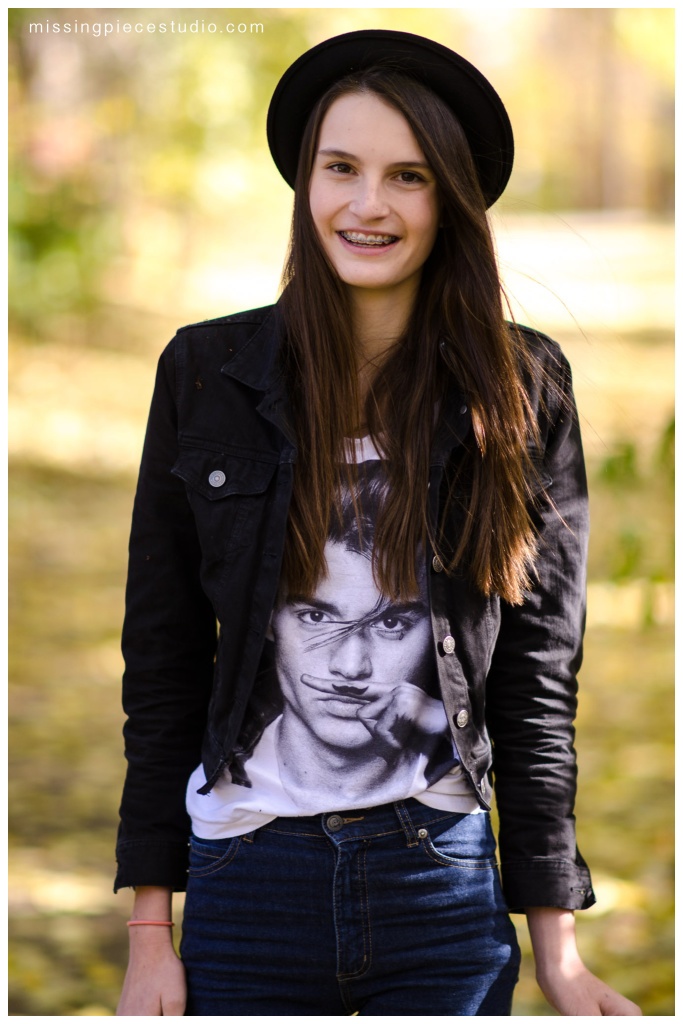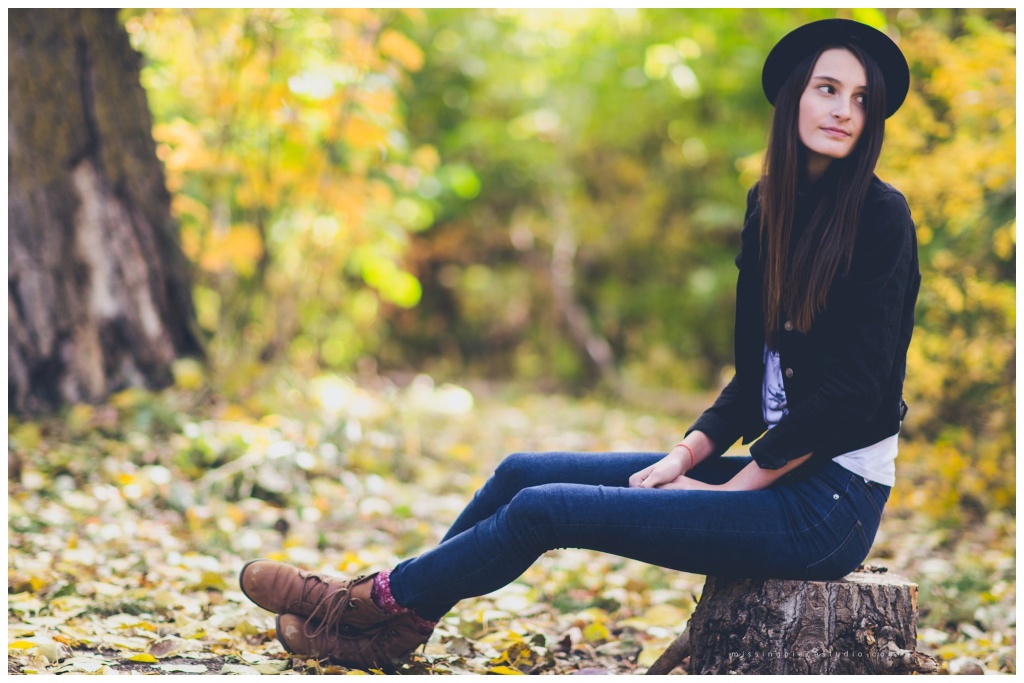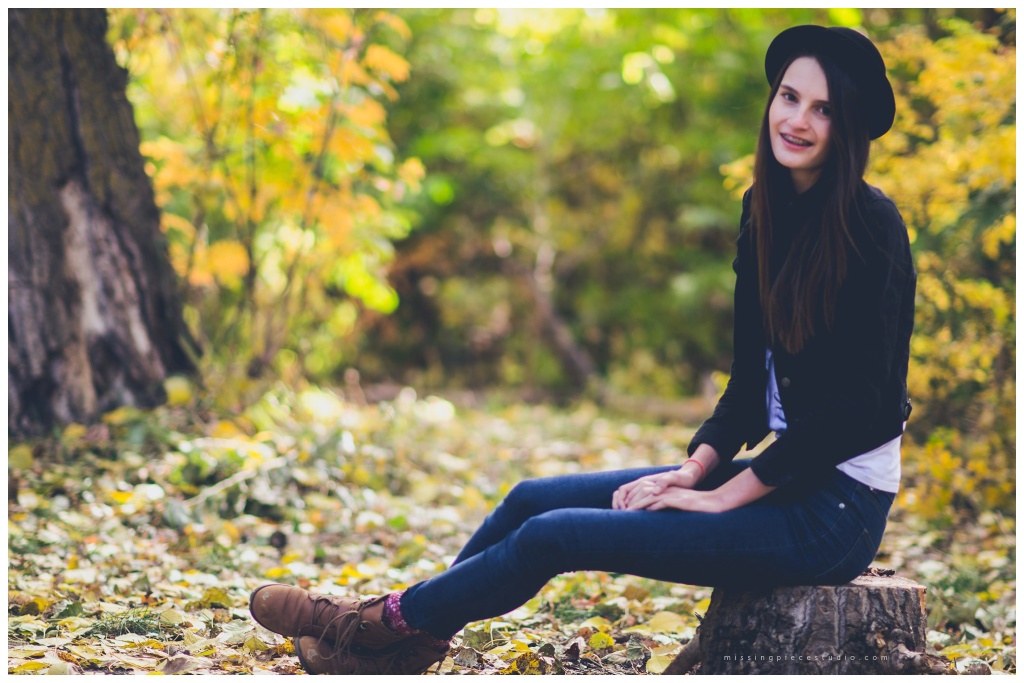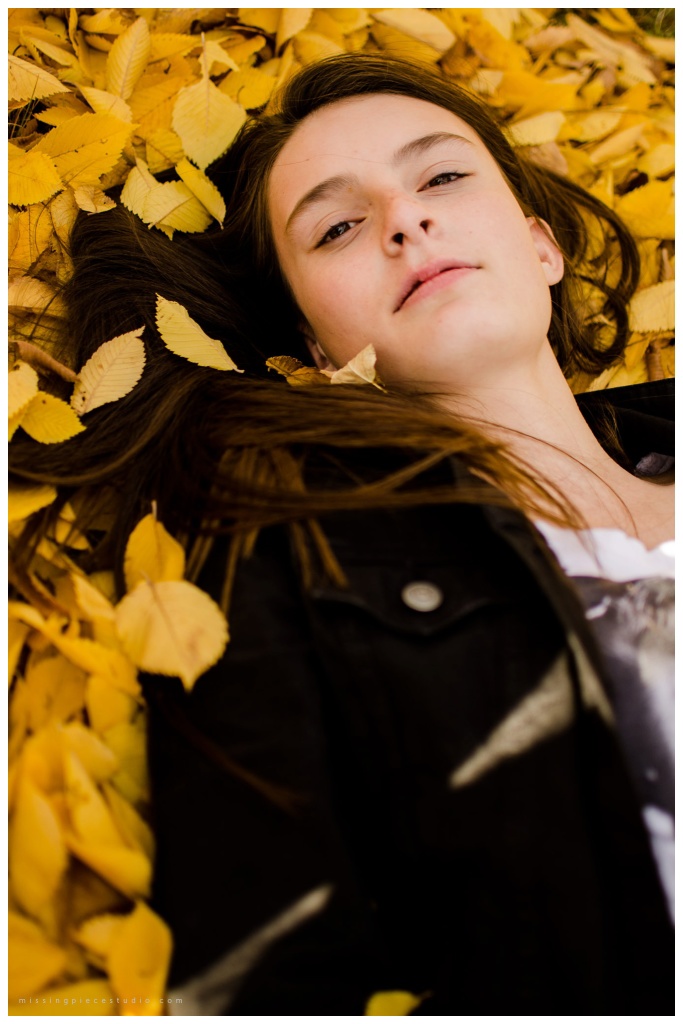 Nikon D5100 35mm f1.8 1/1250 ISO100

"This sleeping beauty did not want to wake up from her long sleep. The scent, the color, and temperature was just too perfect to wake up to.