Family Portrait Session in Edmonton Strathcona Area
I approached my old time junior high friends personally for a family portrait session on location. I was so excited when I found out that the family were just thinking of getting a family photographer in town =) Kory and Brittney were both friends I knew from junior high. We haven't seen each other in close to 8 years! It was so awesome to get to meet their daughter who I have only seen pictures of on facebook. She is definitely cuter in person! This will mark my first on location photography session with a family! Kory was my walk home from school buddy and Brittney was my favourite in band class haha. Kory was a pretty athletic and active kind of guy, and Brittney was a quieter yet fun person to be around, so it's no surprise that the little girl had a perfect mix of that. She wasn't timid and the five of us had a really fun time and good conversations. All I needed to do was suggest and observe while taking pictures close by or from a distance.






The little one became my biggest help in this shoot (after my awesome assistant Lilian of course). I had lots of ideas before the shoot began, they were dynamic, action packed and full of excitement, but when it came to the actual shoot, they were all just photography driven and became soo insignificant. Suddenly, she would break off from mom's hand and plays with what was interesting to her, she would also make these little remarks that guided me to the next shot. Every little expression the family made changed the dynamic of my thinking and my shots. I slowly reviewed these shots last night, and realized all my favourite shots actually came from them! Yes, photographers are the creative mind, the creator of the product, but who is in the frame? The photographer can have a style, a signature move, but there are subjects out there that are powerful enough to blend with our creativity. Thanks again for the great time!  So, what are your favourite shots? For more of my favourites, check out the photos below!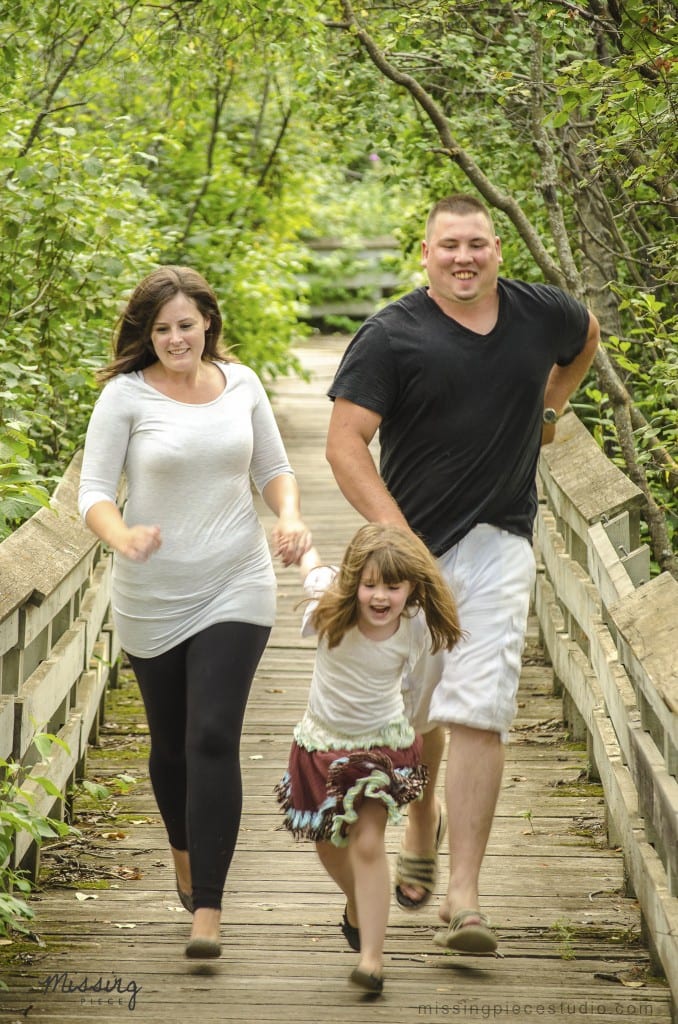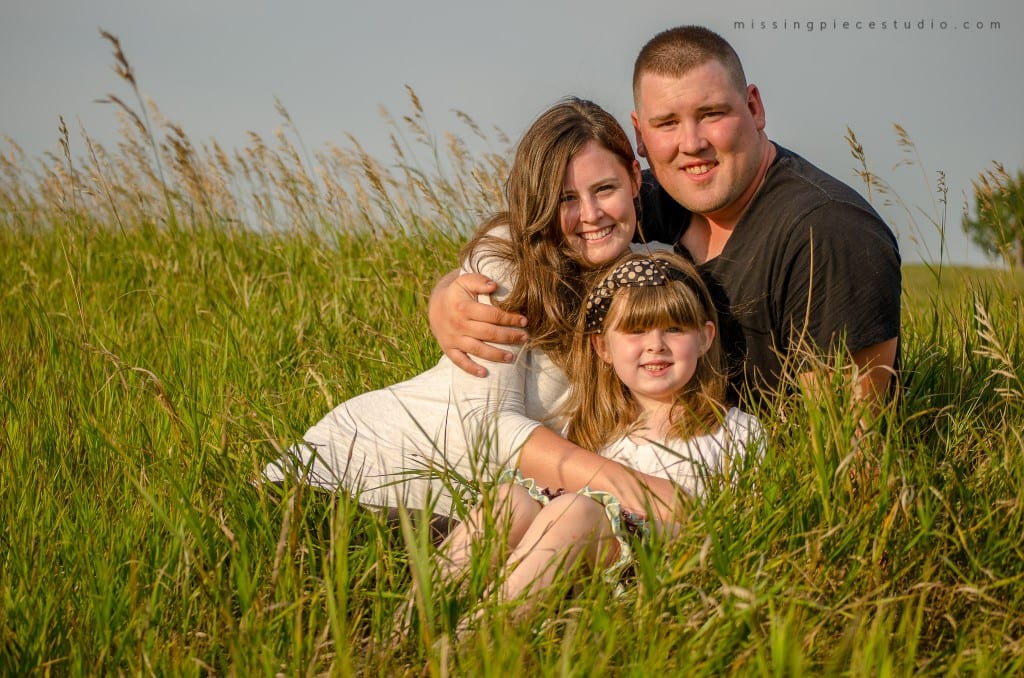 If these doesn't spell C.U.T.E to you, I don't know what else does.