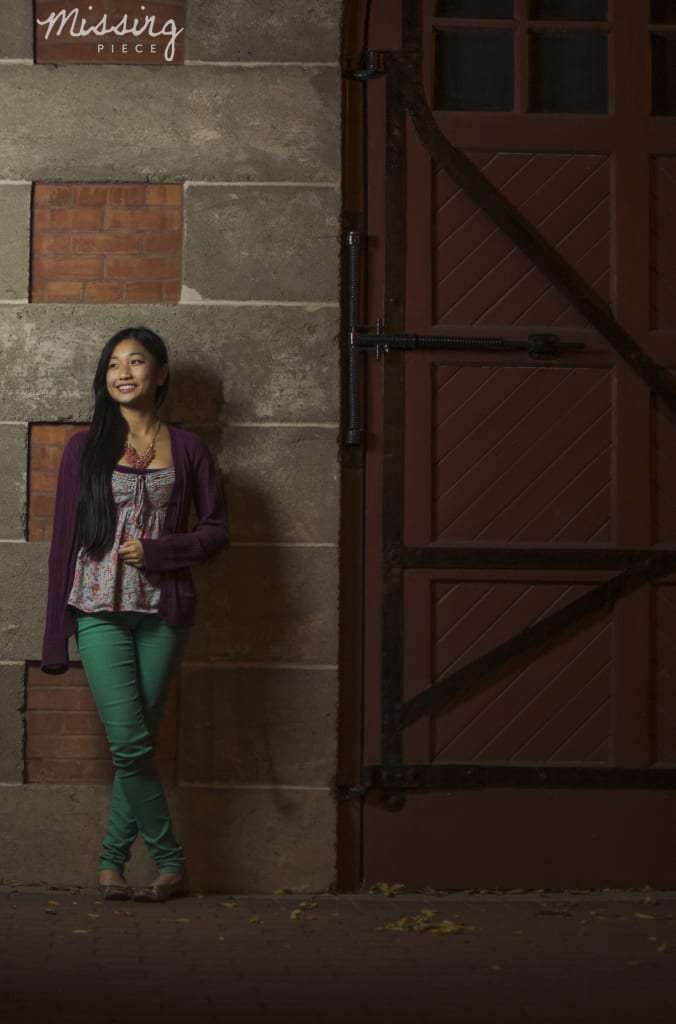 Had a brrrrrr breezy portrait session today with our beloved UAPC member Joanne! Although the fall breeze came sweeping in and surprised us, we had a warm shoot nonetheless.Joanne is a student in the University of Alberta studying in human ecology and has done a few contests on her own. She has made some pretty sweet dresses and accessories. You can see a short clip from her latest contest for Southgate Mall in Edmonton 
We tried a bit of light painting that day too, but it didn't really go that well, so I stayed behind that night to pin the problem down all by myself! Check it out below!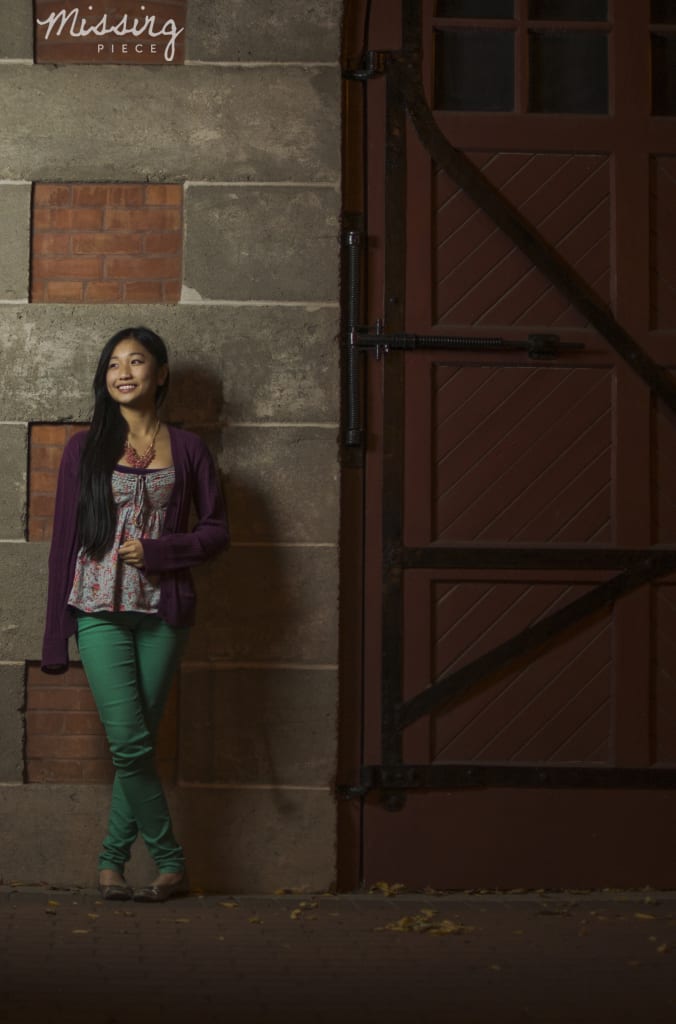 So this must have taken at least 20 frames to get myself to freeze properly. I'm especially proud of it because I stayed in the cold windy night to do it all by myself till around 3am. I still find a lot of room to test new things out, so I called up a few friends from University of Alberta Photography club. Stay tune for the next post!