Alright she's no client of mine but a very good friend of mine. I was out looking for a location to shoot my upcoming portraits so needed company. So here is a few snaps from my rental lens from Vistek. The wonderful Nikkor 85mm f/1.4 ! =D ...
Alright, back to photos from the trip! This is the place everyone would go more then once while staying in Hong Kong. The street vendor filled lui yun street, the awesome malls, the trendiest clothes, food, and camera stores! To summarize Mongkok in a nutshell, is almost as hard as describing Hong Kong to someone. To me, Mongkok is the definition of street, trend, and crowded ghetto of Hong Kong. What's your definition of it? ...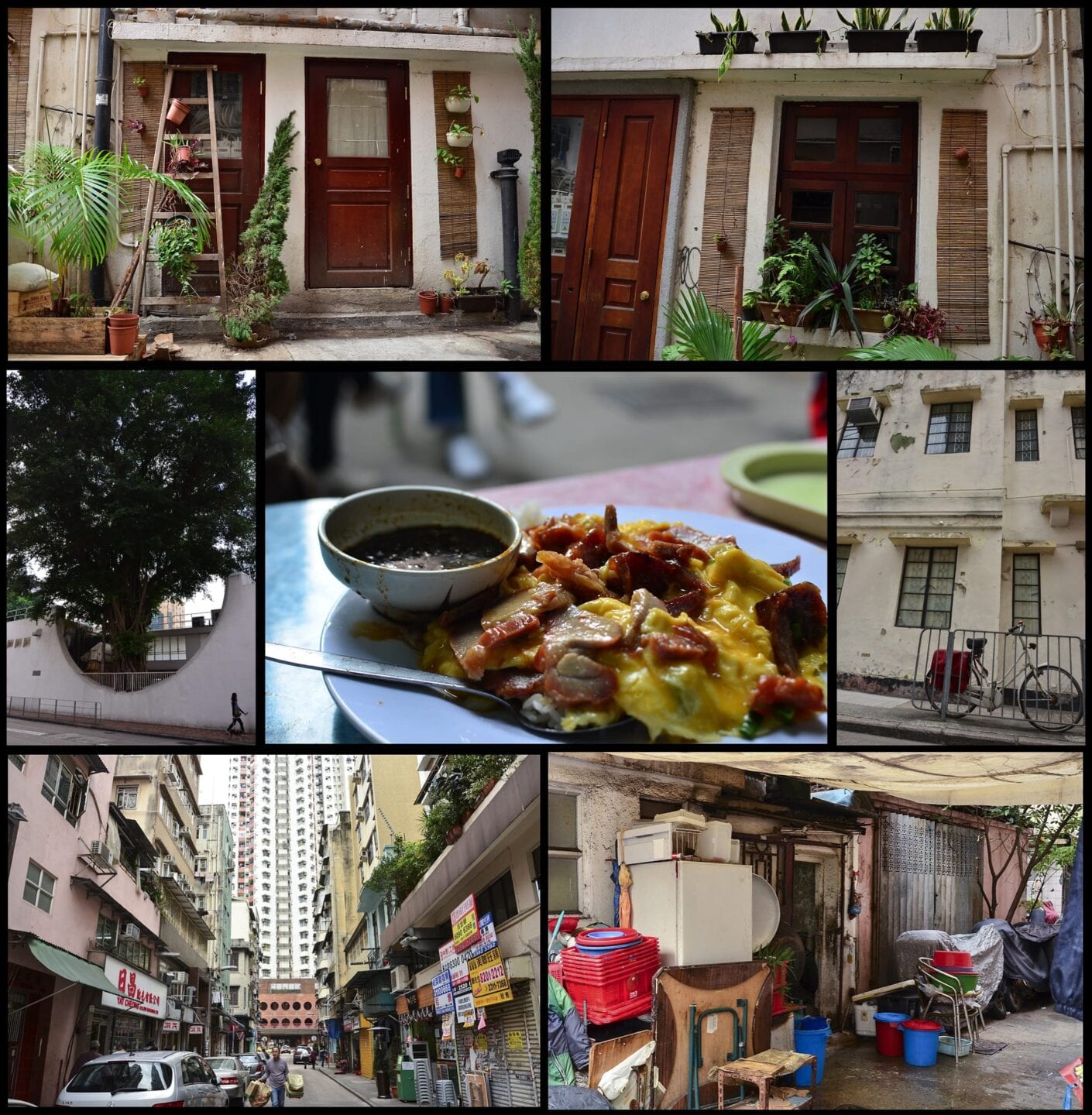 A friend of mine told me to try out a "dai pai dong" open-air food stall located in tin hau. I have always walked by that place but never really went inside. What you see is lots of garage and auto shops, with an exception of a few grocery stores and a lot of neat little restaurants. The street is definitely not crowded like that of Mongkok or Causeway Bay. That alone was an open invitation for me to slow down my walk to enjoy the authentic streets of...
Here is a place where I grew up. South Horizons Hong Kong is near Aberdeen. A blend of the old and the new. Things honestly have not changed, children still playing at the spot I used to play, trees grew a bit taller, the elegant street view and the boats are still around. ...