The whole camping trip was actually spent without much planning. After having brunch we knew we had to at least get fishing licenses for those who wanted to fish. A group of us went off to two jack lake to look for fishing spots while the other group went to Banff to get the license. Once everyone settled down, a bunch of us decided to check out other places since we weren't planning to fish. I visited Johnston Canyon last year and had some great memories there in the midst of the great Alberta flood. The view...
Alright, back to photos from the trip! This is the place everyone would go more then once while staying in Hong Kong. The street vendor filled lui yun street, the awesome malls, the trendiest clothes, food, and camera stores! To summarize Mongkok in a nutshell, is almost as hard as describing Hong Kong to someone. To me, Mongkok is the definition of street, trend, and crowded ghetto of Hong Kong. What's your definition of it? ...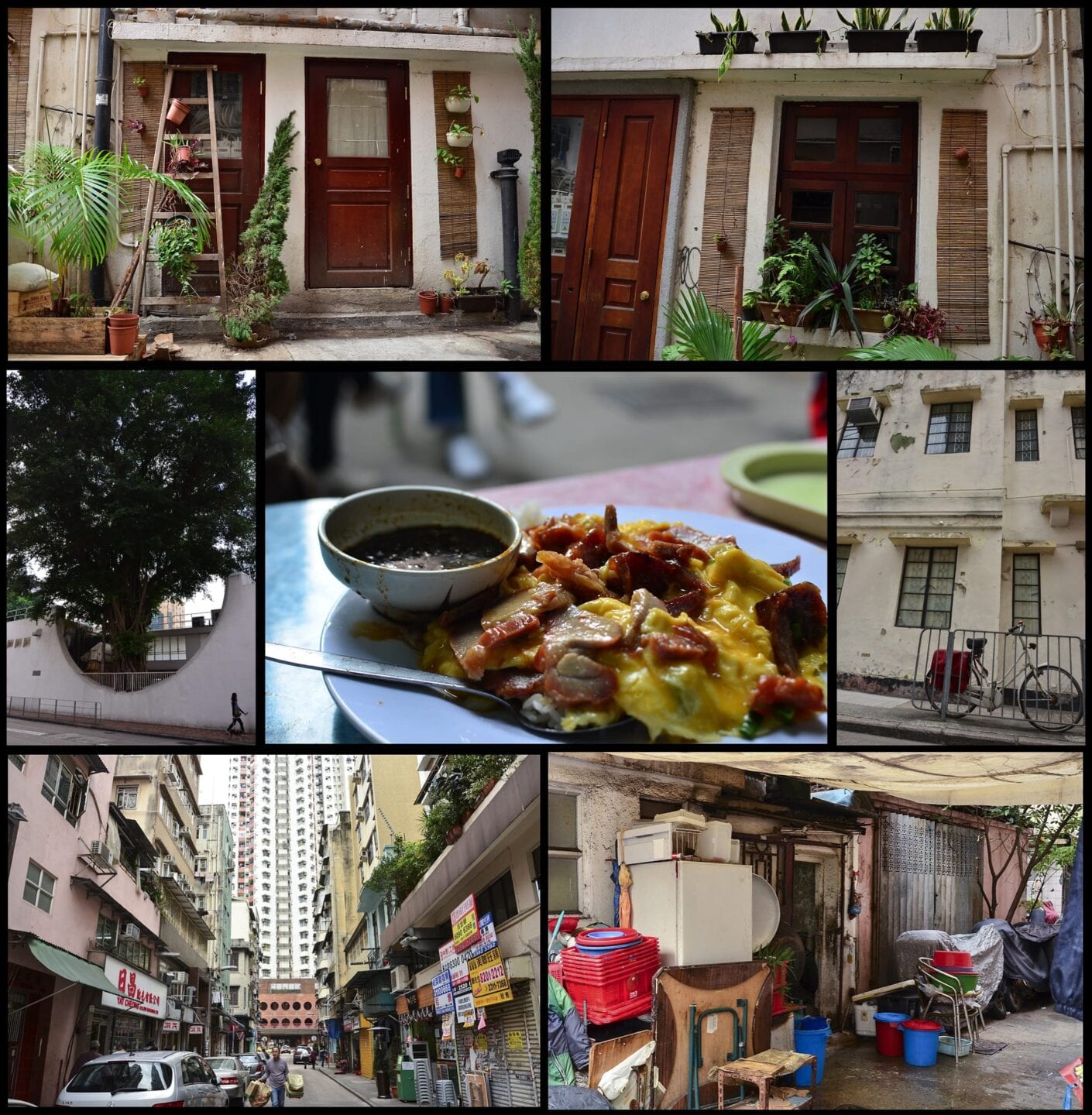 A friend of mine told me to try out a "dai pai dong" open-air food stall located in tin hau. I have always walked by that place but never really went inside. What you see is lots of garage and auto shops, with an exception of a few grocery stores and a lot of neat little restaurants. The street is definitely not crowded like that of Mongkok or Causeway Bay. That alone was an open invitation for me to slow down my walk to enjoy the authentic streets of...
We scheduled this trip right when the great Alberta flood hit and so we had to cancel until they reopen again. Water wasn't clear like it should, but we definitely got to see some really cool new things many people may not be able to witness! We arrived really late so we only had time to walk the shorter lower trail. ...
Kooteney BC The sign reads "Continental Divide Altitude 5382ET Above Sea Level"  Atlantic Ocean and Pacific Ocean, Banff National Park of Alberta and Kooteney National Park of British Columbia [embed]https://flic.kr/p/nGTLTq[/embed] Anyone know what kind of bird this is? [embed]https://flic.kr/p/nZhp1b[/embed] For more of my journey, you can see my flickr page....